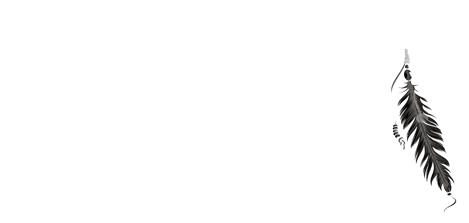 OMT play's a variety of music from Rock to Indie to Country-from classic to current. Their approach is simple – choose great works and try to play them in their own style. They continue to be a local favorite delivering a steady diet of intense improvisations.
OMT is comprised of founding member and multi talented drummer vocalist Bobby Carroll, local Naperville talent Dick Kuhn on guitar and vocals, Mike Aquino, nationally renowned guitarist who holds his music degree from Roosevelt College, world class guitarist Dave Benziger on guitar and vocals and professional bassist Jason Trtan, a graduate of Boston's Berklee College of Music.
Throughout their careers they each are accomplished in their own right, having had such opportunities to work and perform with musicians such as Dave Bickler, Jim Peterik (Survivor – Eye of the Tiger) and Brian Wilson (Beach Boys).  When they meet together on the stage, they make magic combining the sounds of their instruments and their five part harmonizations.
OMT regularly appears at local venues like Frankies's Blue Room in Naperville and in some of the areas most popular music festivals such as Naperville's "Rib Fest" and "Last Fling" events. OMT performs at various charitable concerts and supports veteran and homeless causes. The band supports live music and venues that promote live music. OMT supports music of all genres and frequently invites other musicians to perform with them. Check out our set list and videos and visit us on Facebook